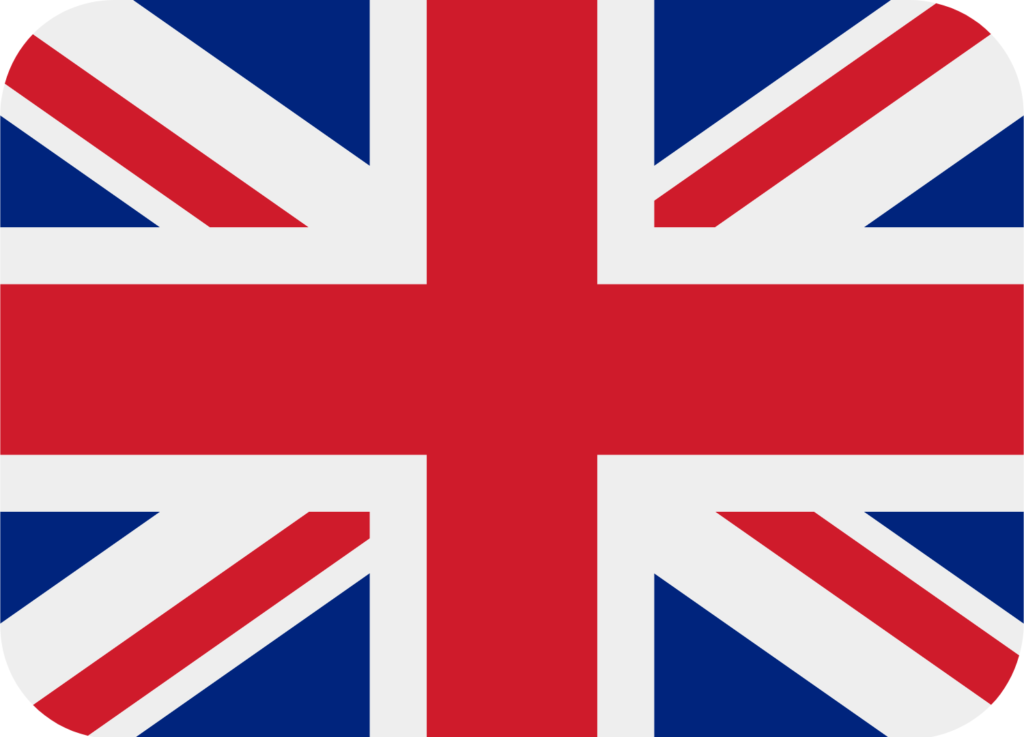 Almagic, with its experience in temporary accessibility, can ensure the international accessibility of festive, natural and/or historical sites.
Contact us for more information.
(…)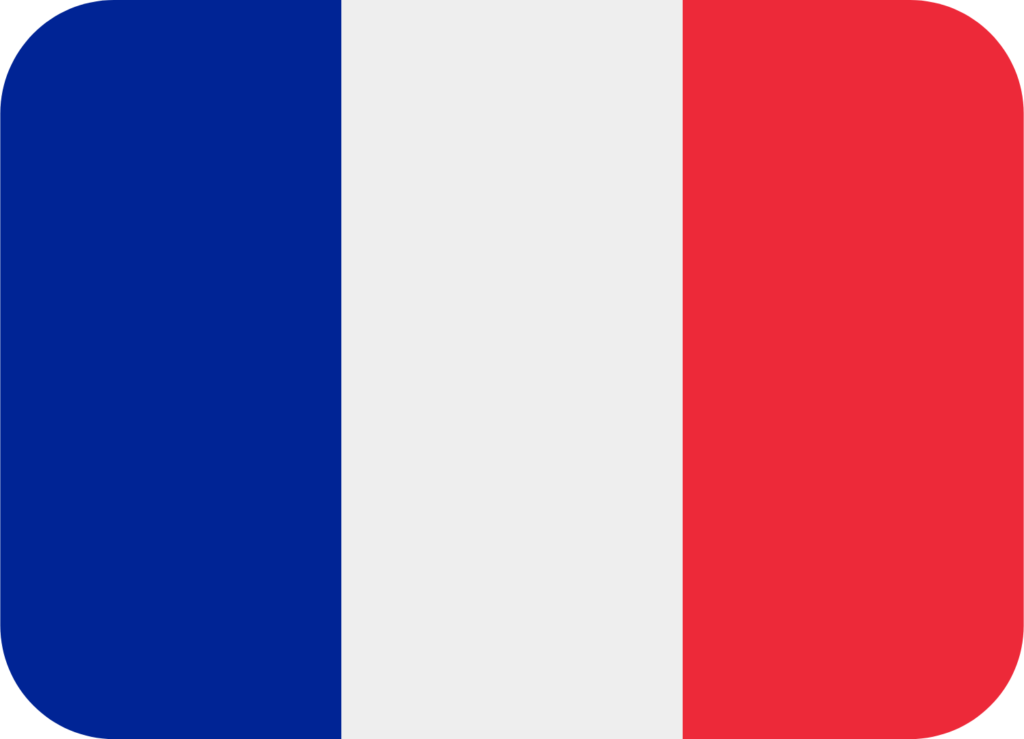 Almagic, fort de son expérience en matière d'accessibilité provisoire, se propose pour toute accessibilité internationale de sites qu'ils soient festifs, naturels et/ou historiques.
Contactez-nous pour de plus amples informations.